Meet Dr. Lupe Nuño D.C.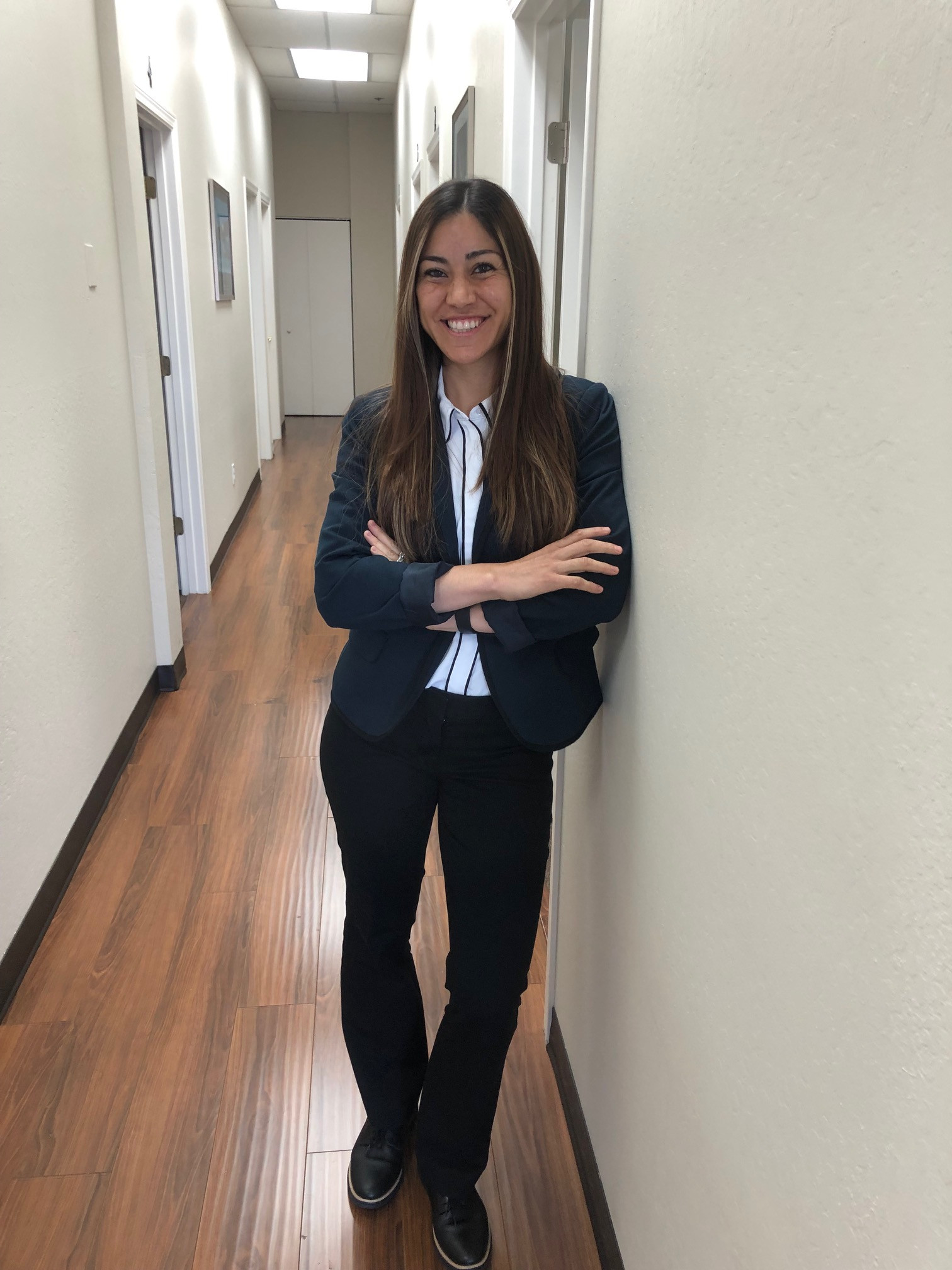 Dr. Lupe Nuño D.C. graduated from Cal State East Bay with a Bachelor of Science in Biology and Kinesiology. She then went on to attain her Doctorate in Chiropractic from Life Chiropractic College West. Her passion for chiropractic began in High School after having a wow experience in which motion was regained almost instantaneously after receiving a Chiropractic adjustment to her otherwise in-mobile body. The miracle of that adjustment along with the philosophy of chiropractic began her Chiropractic journey.
Outside the Office
Dr. Lupe has been serving and enriching patients through chiropractic care since 2012. She loves helping people improve their quality of life and live with optimum health. In her spare time, Dr. Lupe loves to run, dance and most of all travel and spend time with her husband and son.
Contact us today to get started!
---
Dr. Lupe Nuño D.C. | (510) 247-1272