Emergency Chiropractic Care For Auto Injuries
What You Need To Know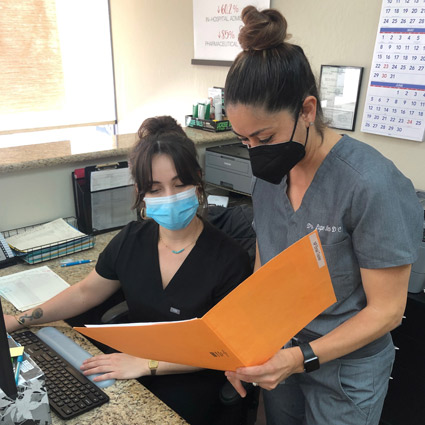 If you have recently been in an auto accident, there are some important decisions you need to make.
You will receive the following benefits by receiving care from the Castro Valley Chiropractic auto accident specialists.
Emergency care available. We can help you today!
No Health Insurance is needed
No out-of-pocket expense in most cases
You do not need to see an attorney first
Attorney referrals available, if necessary
Hablamos Español
Why Choose Us
Our doctors have over 50 years of combined experience treating auto accident injuries, having helped thousands of people get back to a pain free, health life.
Benefits of chiropractic care after an accident:
You will experience fast relief of pain due to injuries
It is a natural solution to back pain, neck pain, headaches, and other joint injuries
It is a non-invasive treatment – chiropractic adjustments feel good
Most cases can be accepted with no out of pocket expense
Still have questions? Visit our Auto Accident FAQ page.
Get Started!
Contact us to schedule your appointment today or request your appointment online using the form below.
CONTACT US
Request An Appointment:
---
Emergency Chiropractic Care For Auto Injuries Castro Valley CA | (510) 247-1272